With the global spread of the Coronavirus, everybody has started to become more vigilant about the need to disinfect as well as carry out deep cleaning. Sadly the virus spreads easily and is evident from the millions of infected people in many countries worldwide, as well as the resulting death toll.Our professional coronavirus deep cleaning service is the comprehensive available. We understand the importance of sanitising properly all surfaces, touch points, floors, any equipment and furniture.
Needless to say this is a rigorous process that calls for expertise, proper tools, and a commitment to be as thorough as possible. The sanitisation process also includes a full fogging service.
We are providing sanitizing and disinfection services for residential and businesses from all across the region of Delhi NCR. We at VSMS are providing sanitization and disinfection services in Delhi NCR at very affordable and genuine rates. We are committed to provide you the highest standard of sanitizing services in Delhi NCR at the price that you can afford. Your premise will be sanitized and disinfected by trained and expert technicians ensuring maximum protection and safety from infection caused by bacteria or virus.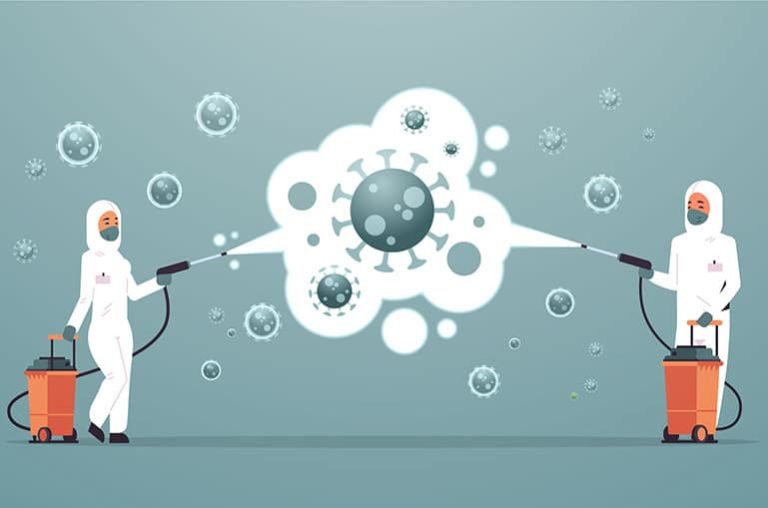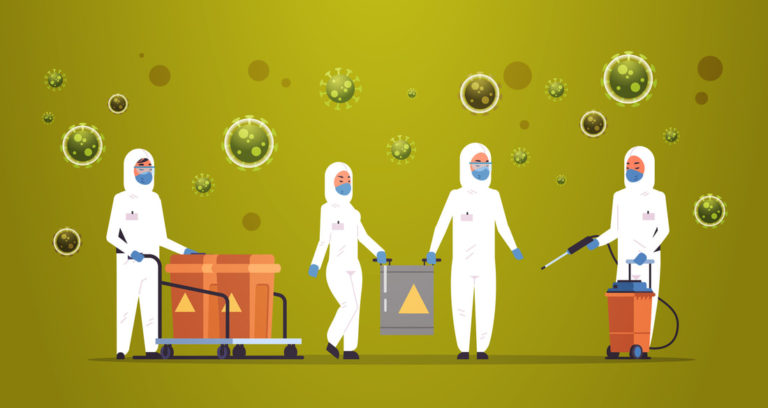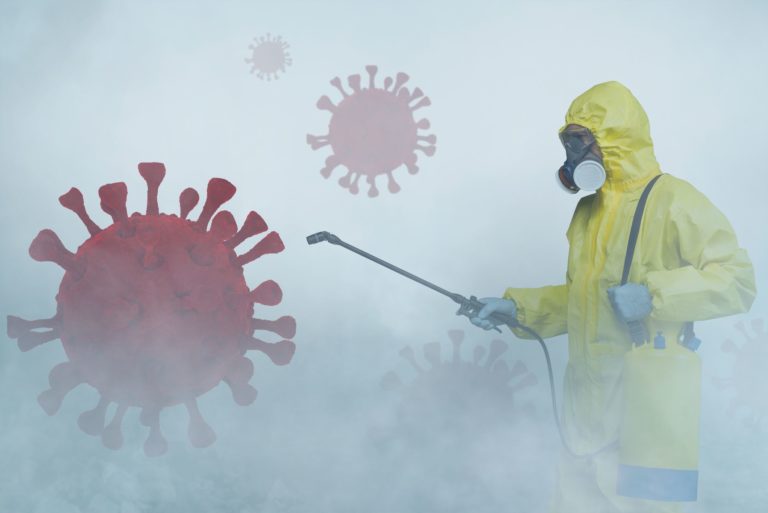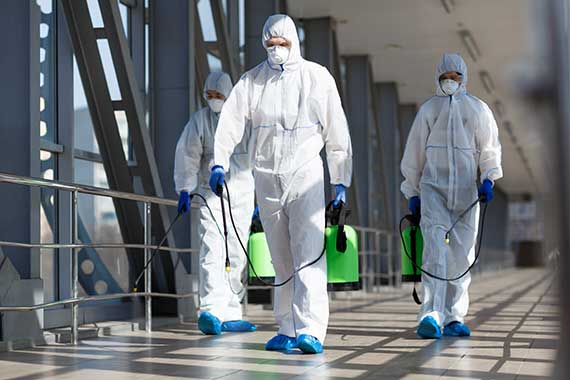 Our Services Incl:
House sanitizing services: In home sanitizing services (also called home disinfection services), overall sanitization and disinfection of your entire house will be done including all the furniture, and rooms. If required, experts will use alcohol-based sanitizers to disinfect your house.
Office sanitizing services: We also provide office sanitizing and disinfection services. In the process of office disinfection, experts will sanitize entire office. They will sanitize workplace including desks, furniture, electronics, computers, etc.
Thoroughly done sanitization of home will kill all the fragments of the virus and bacteria present anywhere inside your home or office to keep you and your family or employees safe. Our partner service providers always use government approved chemicals, fragments, sanitizers, and alcohol-based sanitizers which are the highly effecting and safe to use.
We use Sodium Hypochlorite (Environmental Cleaning Guidelines for Healthcare Settings – Page No. 25) & other chemicals approved by Ministry of Health of India. We are Using Ultra-low volume (ULV) disinfection fogging which involves using a fogger machine to generate a cloud of extremely small droplets of a disinfectant liquid. The application of disinfectants and biocides using this method can significantly reduce the number of pathogens both on surfaces and in the air.